Dental Insurance - Doylestown, PA
How to Get the Most Out of Your Dental Insurance
Initially, dental insurance sounds pretty straightforward, right? You sign up for a plan, pay a monthly premium, and your provider covers a large portion of your dental care. But, when it comes to which services are covered and how much they are covered, things quickly get complicated. It's easy for many people to literally leave thousands of dollars in savings on the table because they aren't using their plans properly, but we're more than ready to help. Read through our short guide below to learn some basic and actionable dental insurance tips, and to learn how you can put them into practice, simply contact us today.
Understanding How Dental Insurance Works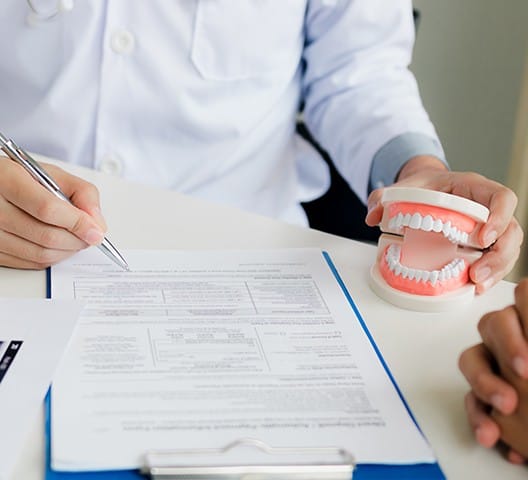 One of the biggest mistakes people make when it comes to their dental insurance is that they use it just like their health insurance. They wait for a problem to pop up, and then they visit their dentist and hope their plan will cover part of the care cost. In reality, however, most dental insurance plans are designed around prevention. Services intended to stop minor problems and prevent many from occurring typically receive the most coverage, not those intended to repair the teeth. By knowing this one thing, it becomes relatively easy to maximize most plans and save as much as possible.
What Your Dental Insurance Plan Covers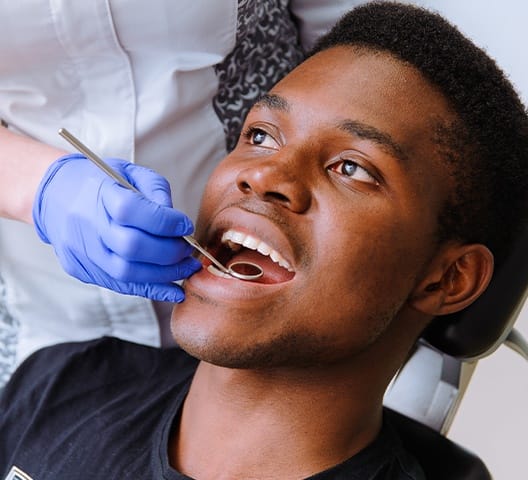 While every dental insurance plan has its own unique benefits structure, most look something like this:
Preventive services are covered 80-100% (checkups, cleanings, fluoride treatments, X-rays)
Restorative services are covered 50-70% (crowns, fillings, bridges, dentures, extractions)
Cosmetic services are NOT covered because they are elective procedures (bonding, veneers, whitening)
Orthodontic services receive a lifetime benefit for each individual on a plan
So how do you get the most out of your dental insurance? Simply attend your two recommended checkups and cleanings each year! You'll spend little to nothing out-of-pocket at these visits, plus you'll be lowering your risk of developing more advanced dental issues.
Our In-Network PPO Dental Insurance Providers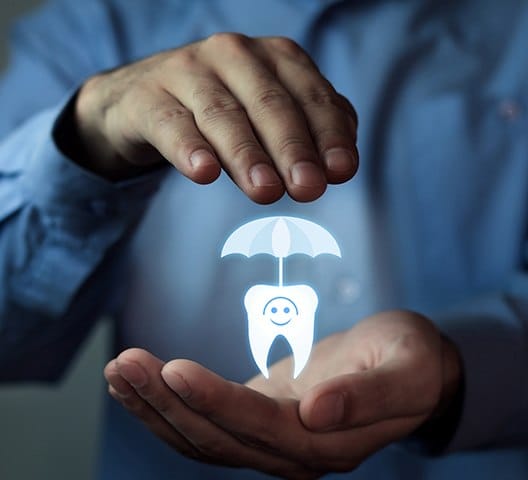 Our dental office is in-network with Delta Dental, which means we're able to offer patients with their plans the highest level of savings possible. Visiting an in-network dental office is another easy way to maximize your insurance. But, we're also able to file claims for all other plans as well, and thanks to our team's experience, we can make sure our patients get every dollar they deserve. How much will your insurance save you at your next dental visit? Give us a call today to get a rough estimate.
We accept most major PPO insurance plans! We do not accept state sponsored insurance plans or Medicaid.