Periodontal Treatment – Doylestown, PA
Safeguarding Your
Smile's Foundation
You don't need to be a dentist to notice that there is a lot going on in your mouth other than your teeth. Your gums actually play an important role in supporting and protecting your smile, but just like your pearly whites, they can sometimes fall victim to infection. If you notice swollen gums, frequent bleeding during oral hygiene, or if you constantly have bad breath that even mints can't get rid of, then you likely have periodontal (gum) disease. Fortunately, Dr. Rakowsky can take care of it with targeted periodontal therapy, ensuring your smile has a strong foundation to stand on for decades to come! Contact us today to schedule a visit for periodontal treatment in Doylestown, PA.
Why Choose Terry Rakowsky DMD for Periodontal Treatment?
U of Penn Trained Dentist
Gum Screenings Performed at Every Checkup
Gentle Dentistry That is Fully Tailored for Each Patient
Scaling & Root Planing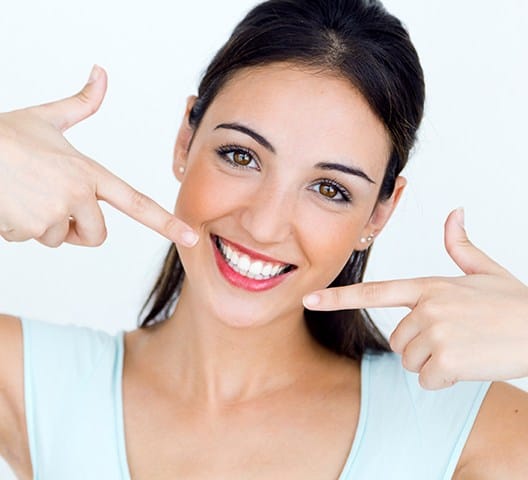 Often, the source of gum disease is a buildup of plaque and bacteria on the roots of the teeth below the gum line, and a two-part deep cleaning known as scaling and root planing is designed to directly tackle this problem. With scaling, these harmful substances are broken up and removed, and then the roots of the teeth are slightly smoothed with root planing. This stops the infection, kickstarts the healing process, and reduces the chance of a future infection.
Antibiotic Therapy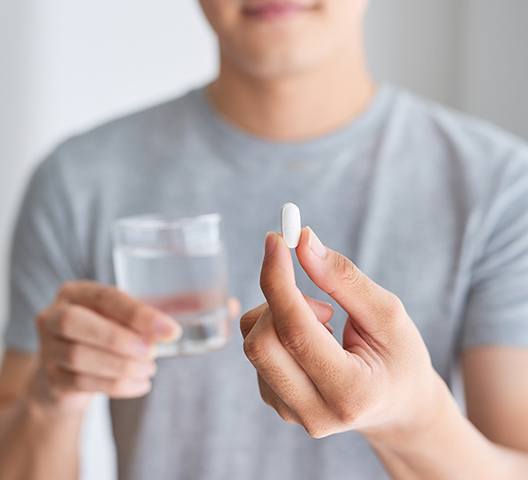 The small spaces located between your teeth and gums can easily harbor gum disease bacteria, and as an infection progresses, they can form into pockets that are almost impossible to clean with scaling and root planing alone. Thankfully, we can apply a topical antibiotic that is designed to quickly dry and then slowly dissolve over the course of a week. This continually bathes the gums in medicine and allows it to reach the bottom of the pockets and thoroughly clean them.