About Our Dental Office – Doylestown, PA
The Dental Care Doylestown Deserves
Going to the dentist doesn't have to be a stress-inducing chore anymore. At the dental office of Dr. Terry Rakowsky, he and our motivated team combine decades of experience, the latest dental techniques, and a true passion for serving Doylestown families to create a patient experience unlike any other. From your very first appointment, you'll be listened to and treated like an old friend so that achieving and maintaining a gorgeous smile is as easy as possible.
Locally Owned Since 1986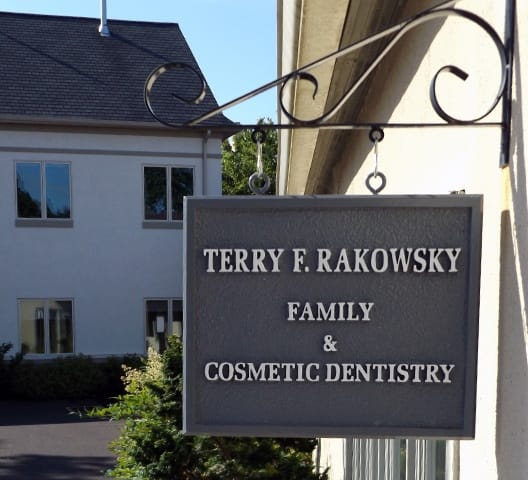 Dr. Rakowsky has been a part of the Doylestown community for over 30 years, and in that time, he's created countless smiles and helped people live healthier, more comfortable lives. His care is based on forming long and trusting relationships with everyone who walks through our doors, and he always puts patient satisfaction over profit. He's ready to work with you and your loved ones to ensure you all have a beautiful set of teeth for decades to come.
Caring Dental Team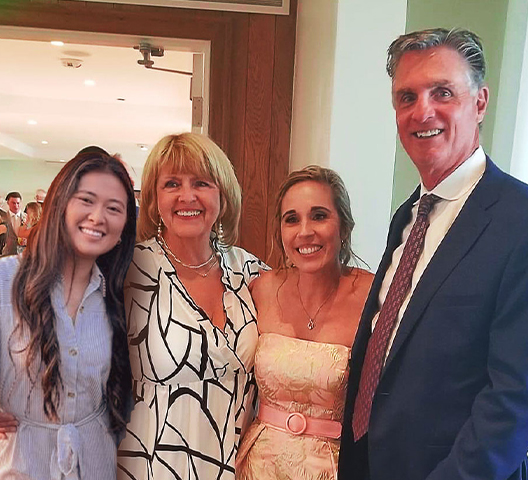 When was the last time you went to the dentist and the team actually looked like they were happy to see you? Most dental offices today treat their patients like numbers on a spreadsheet, but here, we know that everyone is a living, breathing person with unique needs, wants, and desires. Our team will take the time to get to know you beyond your teeth so we can tailor your time with us and make it as enjoyable as possible.
All Services Under 1 Roof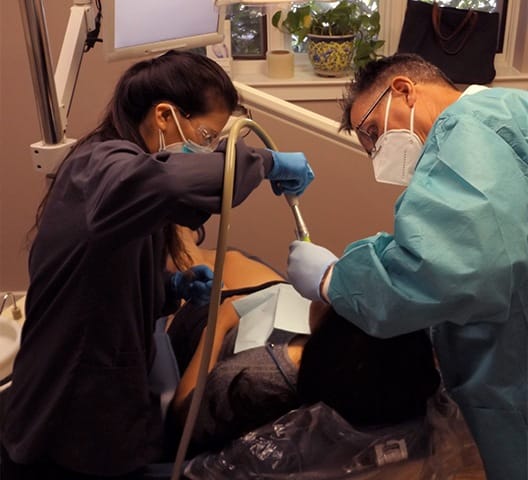 We understand that our patients' time is precious, so Dr. Rakowsky offers a comprehensive array of services in one convenient location, meaning you won't end up running all over town with referrals. From basic checkups and cleanings to children's dentistry to dental implants to makeovers and more, whatever you and your loved ones might need to smile your best and brightest, you can trust our team is ready to provide it at the highest possible level.
Our Dental Mission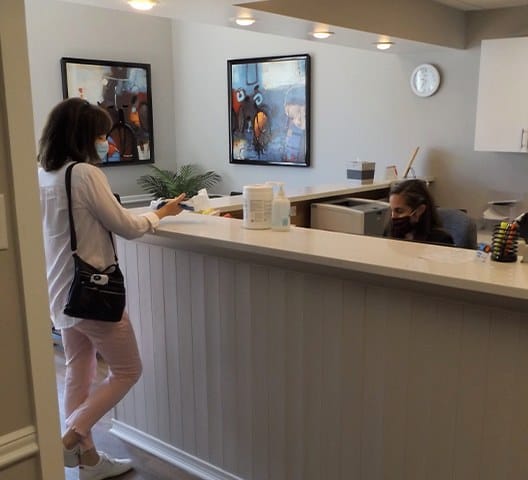 We are a team of friendly, caring, and thoughtful individuals who enjoy sensing, serving, and satisfying the needs of our patients. Our mission is to create an environment of balance, integrity, and high-quality dentistry. Our ultimate reward is to develop long term relationships with our patients who partner with us and understand and value their own needs and wants.