Restorative Dentistry – Doylestown, PA
Rebuild Your Smile,
Recover Your Confidence
If something is broken, you fix it, right? Your teeth are one of the few parts of your body that can't heal themselves, so if you've developed cavities or cracks/chips, the only way to mend them and restore your smile is by getting professional help. Dr. Rakowsky has been repairing Doylestown smiles with beautiful, custom restorations for decades, and he's ready to do the same for you so you can enjoy renewed oral health and comfort. Contact us today to learn more about your options for restorative dentistry in Doylestown, PA.
Why Choose Terry Rakowsky DMD for Restorative Dentistry?
Fully Customized Restorations for Each Patient
Friendly, Gentle Dental Care Provided by Experienced Team
Strong, Natural-Looking Materials Used for All Restorations
Tooth-Colored Fillings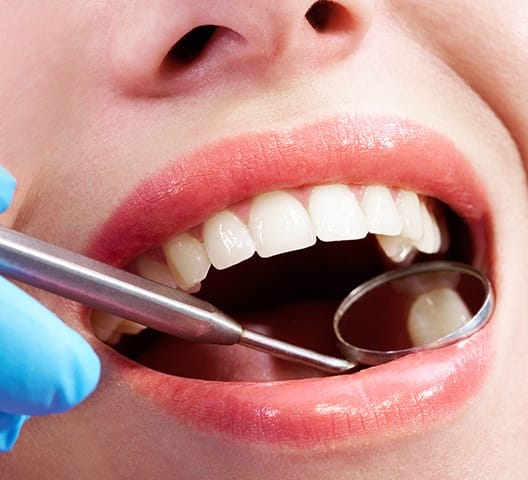 If you have a cavity, the only way to fix it involves getting a dark gray filling, right? Not anymore! Using a material called composite resin, Dr. Rakowsky can give you a filling that is specifically shaded to match your unique smile. This makes the restoration itself virtually invisible, and even better, the resin forms a much stronger bond with a tooth compared to a traditional filling, leading to a higher-quality repair and longer-lasting result.
Dental Crowns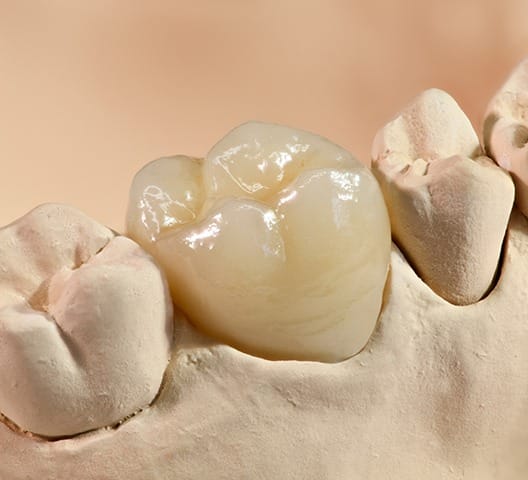 Sometimes, a filling simply isn't enough if a tooth has a large crack, chip, or cavity, but this is where a dental crown can save the day. These restorations are designed to look just like a patient's original tooth and are fitted directly over the damaged one, bringing back it's strength, function, and appearance at the same time. Dr. Rakowsky actually works with a particular dental lab in Oregon to fabricate his restorations so his patients receive top-quality crowns that are durable, reliable, and look completely natural.