Advanced Dental Services & Technology – Doylestown, PA
Where the Future
Meets the Past
Needless to say, dental technology has changed quite a bit since Dr. Rakowsky first opened our dental office's doors in 1986. Thankfully, he has worked hard to stay on top of the latest advancements, combining his down-to-Earth, relationship-based approach to dentistry with today's state-of-the-art instruments. Here, the best of what's old and new in dentistry comes together to give you a higher level of care that you and your loved ones will enjoy at every single visit.
Committed to State-of-the-Art & Comfortable Dental Experiences
Intraoral Cameras: Higher-Quality Exams for Higher-Quality Results
All-Digital X-Rays: Sharper Images, Less Radiation
Dental Office That is Constantly Being Updated
Intraoral Cameras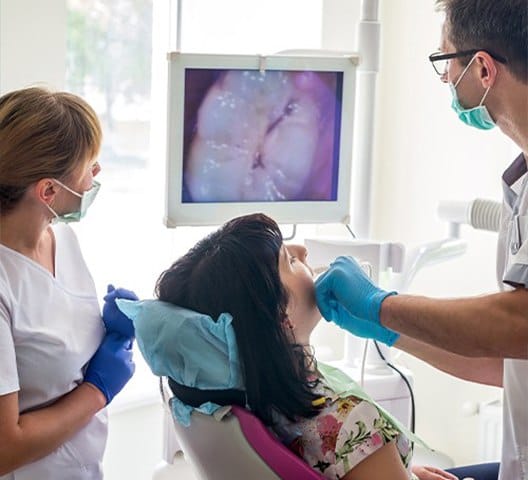 Cameras are becoming smaller and more powerful with each passing year, and now our team can use a small, handheld one to perform your routine checkups with much more precision and accuracy. Instead of just shining a bright light into your mouth, we can take high-resolution images of your teeth and gums that can be displayed on a monitor right in the treatment room. These make it much easier for our team to catch oral health issues during their earliest stages, plus you'll finally be able to see your smile from your dentist's perspective, gaining a better understanding of your dental needs.
All-Digital X-Rays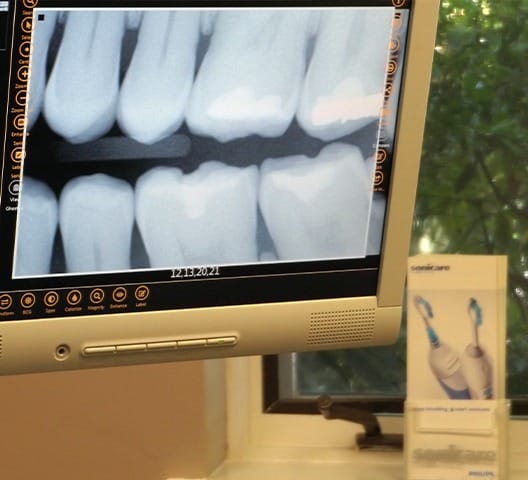 A large portion of your teeth are located below the gum line, and in these unseen areas, cavities, infections, and even cancer can develop and go unnoticed. Thankfully, we're able to easily examine this part of the mouth using all-digital X-rays. The images they create show much more detail compared to traditional film, and they only take a fraction of the time to develop. And, they emit 90% LESS radiation as well, which is great news for both our patients and our team!
In-House Clear Retainers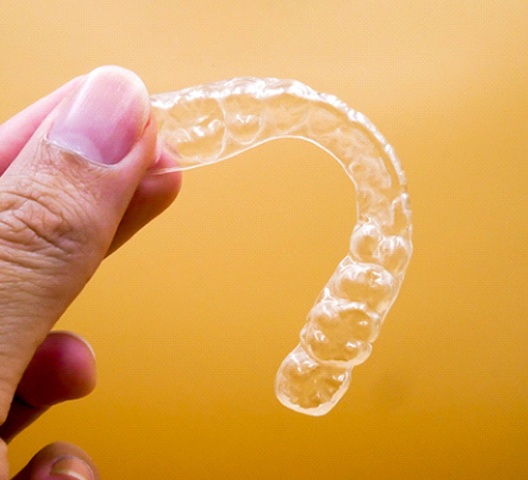 As part of our commitment to the latest and greatest dental technology, we offer custom-made, effective, clear retainers! These are designed and fabricated completely in-house by Dr. Rakowsky, saving you time and money by avoiding the need to visit a specialist at a different practice. The best part is that our clear retainers can be used to maintain the smile's position after orthodontics, or to relieve pain and discomfort from teeth grinding/clenching. After getting to know you, examining your oral health, and reviewing your medical history, Dr. Rakowsky will be able to provide a personalized treatment plan based on your specific needs.