TMJ Treatment – Doylestown, PA
Relieve Your Chronic
Pain for a Better Life
Chatting and eating with friends and family are usually day-to-day events that can be looked forward to. However, if you deal with chronic jaw pain, you may even avoid these common activities. The pain and dysfunction of the jaw, known as TMJ disorder, is a problem that effects an estimated 10 million Americans or more. Read on to learn how Dr. Terry Rakowsky uses custom-made, clear retainers to treat the causes of TMJ disorder in Doylestown and provide patients with lasting relief.
Why Choose Dr. Terry F. Rakowsky for TMJ Treatment?
Experienced Dentist & Team
Advanced Technology & Comforts
Affordable, In-House Clear Retainers
What is TMJ Disorder?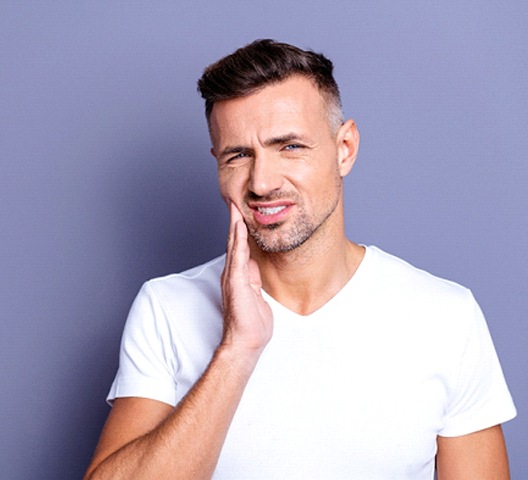 TMJ stands for the temporomandibular joints and muscles on either side of your head that connect your jaw to your skull, allowing you to chew and speak. The TMJs are some of the most complex joints in the body, and they can often become injured or inflamed, leading to TMJ disorder. This problem occurs when soreness, damage, or pain causes dysfunction. When the joints are not functioning properly, you will experience serious discomfort and difficulty doing the easiest activities like eating and talking. This disorder is usually caused by issues like teeth grinding, misaligned bite, or routine clenching – the extra pressure puts a strain on the TMJs, potentially leading to dysfunction.
Signs & Symptoms of TMJ Disorder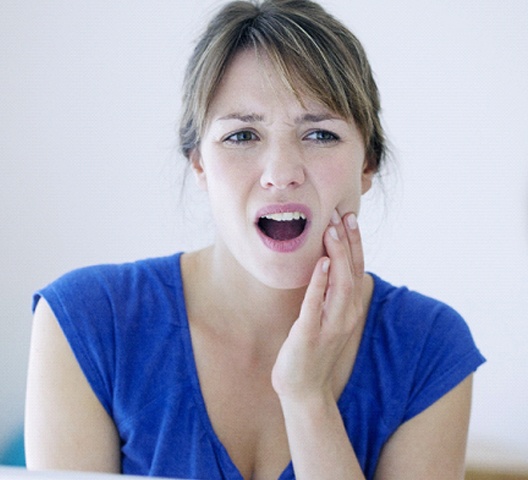 TMJ disorder is thankfully treatable, but it's important to catch it as soon as possible. That's why you should be on the lookout for the following common warning signs:
Jaw pain or tenderness
Pain in one or both temporomandibular joints
Chewing that is painful or difficult
Clicking or locking jaw joint
Aching facial pain
Difficulty opening or closing your mouth
TMJ Treatment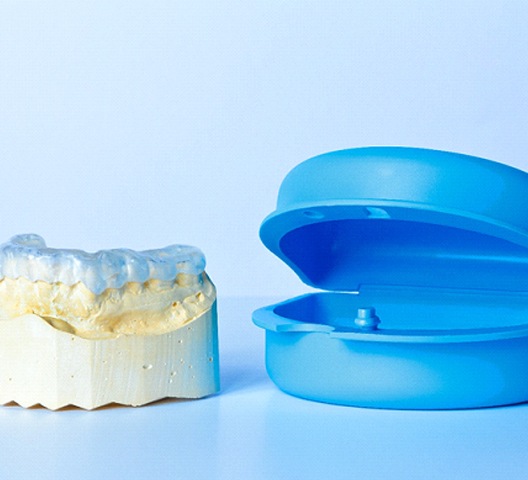 Dr. Rakowsky offers TMJ treatment in the form of personalized, clear retainers. These oral appliances are designed to prevent the grinding and clenching that can cause as well as exacerbate TMJ disorder. Using the latest technology, Dr. Rakowsky creates these clear retainers in-house, making treatment more affordable and efficient than other options. Before starting your treatment, he will always carefully examine your mouth and jaw while also reviewing your medical history. This will ensure that you receive the best solution for your TMJ disorder.
Tips for At-Home Relief
There is no substitute for professional treatment, however there are some steps you can take to mitigate your symptoms on your own, including:
Avoid eating extra hard or chewy foods to allow your TMJ to relax
Avoid chewing gum
Avoid biting on your nails and lower lip
Practice good posture
Limit large jaw movements (like singing or yawning)