Delta Dental Dentist – Doylestown, PA
Get the Most Out of Your Delta Dental Insurance
Delta Dental is one of the most prominent insurance companies around. For decades, people have relied on their unique benefits to minimize their out-of-pocket costs at the dentist's office. Dr. Terry Rakowsky is a Delta Dental dentist in Doylestown who believes in providing exceptional service that is safe, effective, and affordable. As an in-network provider, he has negotiated various fees and services with Delta Dental to ensure you, as a policyholder, pay the lowest price for the care you receive. When calling to schedule an appointment, let us know you're with Delta Dental and we'll get to work identifying ways you can save during your next visit.
Delta Dental Coverage Availability & Fees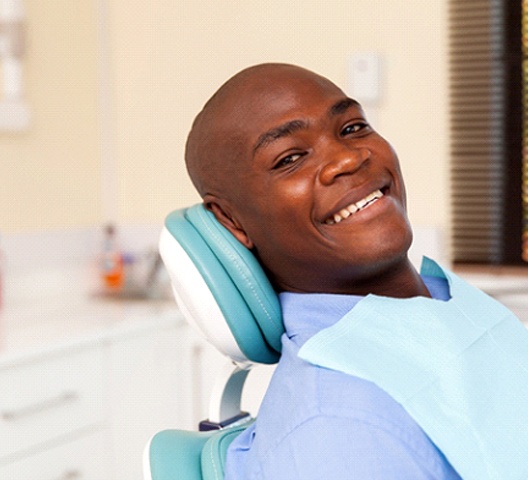 Preventive care is always encouraged by both Dr. Rakowsky and your dental insurance company. Why? Not only does it help to alleviate and prevent future oral health problems, but it minimizes your chances of needing restorative care, which requires your insurer to pay more for the services you receive. This is why there is a heavy emphasis on dental checkups and cleanings when enrolling in a policy with Delta Dental. You will find most plans cover 100% of preventive services. However, should you experience a problem along the way and need minor or major restorative care, they will likely cover anywhere between 50-80% of the total cost.
Of course, you'll first need to meet your deductible before your benefits kick in, and you can expect your insurance company to look at how much of your annual maximum is left for the year. If you require multiple fillings, crowns, or even a complex procedure like a root canal, we will work with you to spread out your treatments, if possible, across calendar years, so you don't go over your annual maximum and instead, are paying less out-of-pocket.
These are some of the great benefits of seeing an in-network dentist like Dr. Rakowsky. Because of his negotiations and agreement with Delta Dental, you pay less. However, if you prefer to see us but we're not in-network with your insurance company, you can still expect the same great service, but you may be required to pay more out of pocket.
Meet Michelle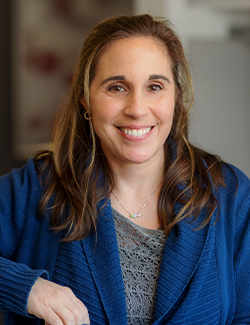 For two decades, Michelle has served as the office manager for Dr. Rakowsky's dental office. A native of Atlanta, she thoroughly enjoys helping new and prospective patients feel right at home when arriving for their appointments. Offering a kind and welcoming smile, she is willing and ready to answer questions, provide clarification, and ensure your experience is nothing but the best. Unsure how your dental insurance in Doylestown really works? Need help to determine if you're covered for a particular procedure? Want to maximize your benefits before they expire? Let Michelle be the one to walk you through the process and find ways to help you save. She'll even file necessary paperwork and claims so you don't have to!