Cost of Dental Implants – Doylestown, PA
Making a Worthwhile Investment
in Your Smile
Before you commit to getting dental implants in Doylestown, you'll need to find the answer to a very important question: how much will it cost? Dr. Rakowsky understands that every patient is in a different financial situation and wants you to know that dental implants are well worth the cost in the long term. On this page, you'll learn more about the many factors that will determine how much you need to pay for dental implants – as well as ways you can make the treatment more affordable.
Why Choose Terry Rakowsky DMD for Dental Implants?
Dentist with Over Three Decades of Experience
Partnered with Expert Specialists in the Area
High-Quality Customized Restorations
Types of Dental Implants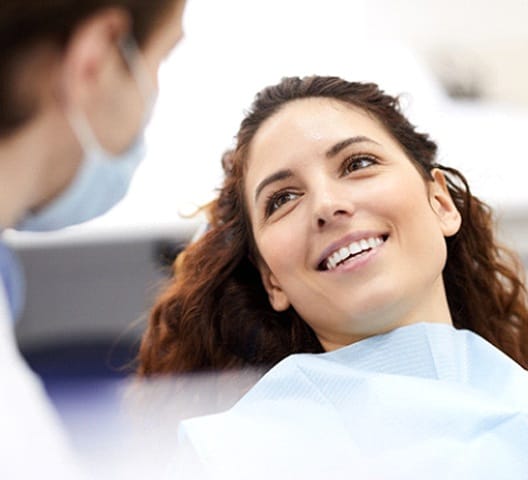 First of all, what exactly are you looking to accomplish with this treatment? Are you only looking to replace a single missing tooth? In that case, you'll only need one implant along with a crown. On the other hand, if multiple teeth are missing, you may need a bridge or even dentures supported by an appropriate number of implant posts. Beyond, there are a couple of different materials used to make implants, various manufacturers, and a number of different placement techniques. We'll discuss these details with you during your consultation so that you understand what needs to happen as well as what your options are.
What are the Stages of Dental Implant Treatment?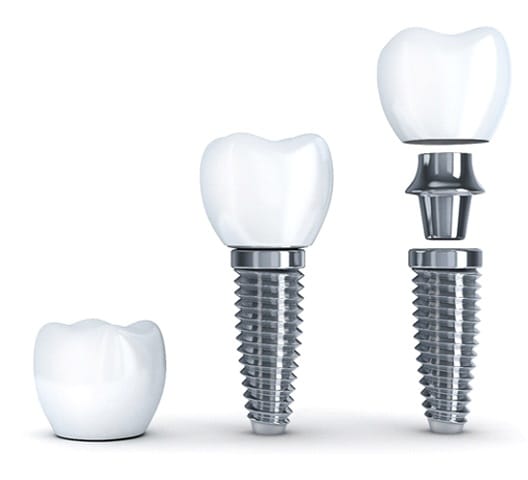 The dental implant process is divided into a number of stages, and each one carries a separate cost. You'll need to plan your payments accordingly. Typically, after the consultation, we'll schedule any necessary preliminary work such as bone grafts or extractions. Once those steps are complete, implant surgery can begin. It will take a few months for your mouth to heal after the procedure, as which point a small piece called an abutment will be attached to the implant. The final step is to place a crown, bridge, or denture on top of said abutment.
Are Dental Implants Worth the Investment?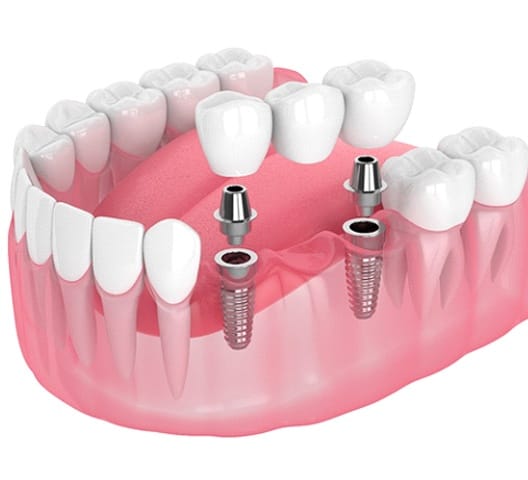 In one word, yes! Unlike other types of tooth replacement, dental implants can last for entire lifetimes, meaning you won't have to pay for new ones every few years. This alone gives them greater value in the long term. There are also many benefits that you can only enjoy with dental implants, such as having new teeth that are strong and sturdy enough to chew practically any kind of food. The stimulation that implants provide also keeps the jawbone healthy, letting you avoid the complications that bone loss can bring.
Does My Dental Insurance Cover Dental Implants?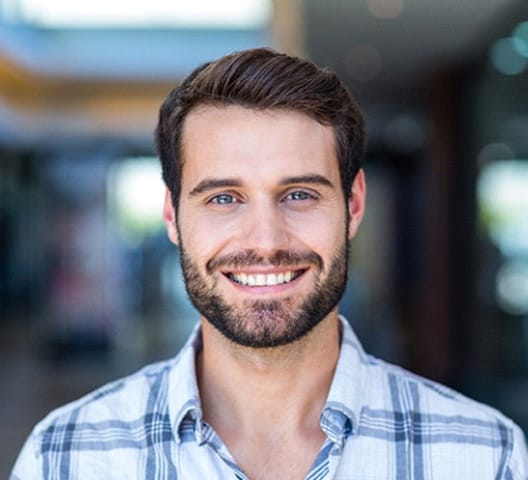 While many companies consider implants to be a cosmetic treatment and thus won't pay for them, more and more companies are starting to offer coverage for the treatment. Many policies can also help pay for preparatory work or the final restoration. Check the specifics of your own plan to see what is offered and how you can use your benefits to cut down on your personal costs.